Y-OBL and Dealer Demonstrators - The first of the MINIs
Written on 01 March 2019 by R Hill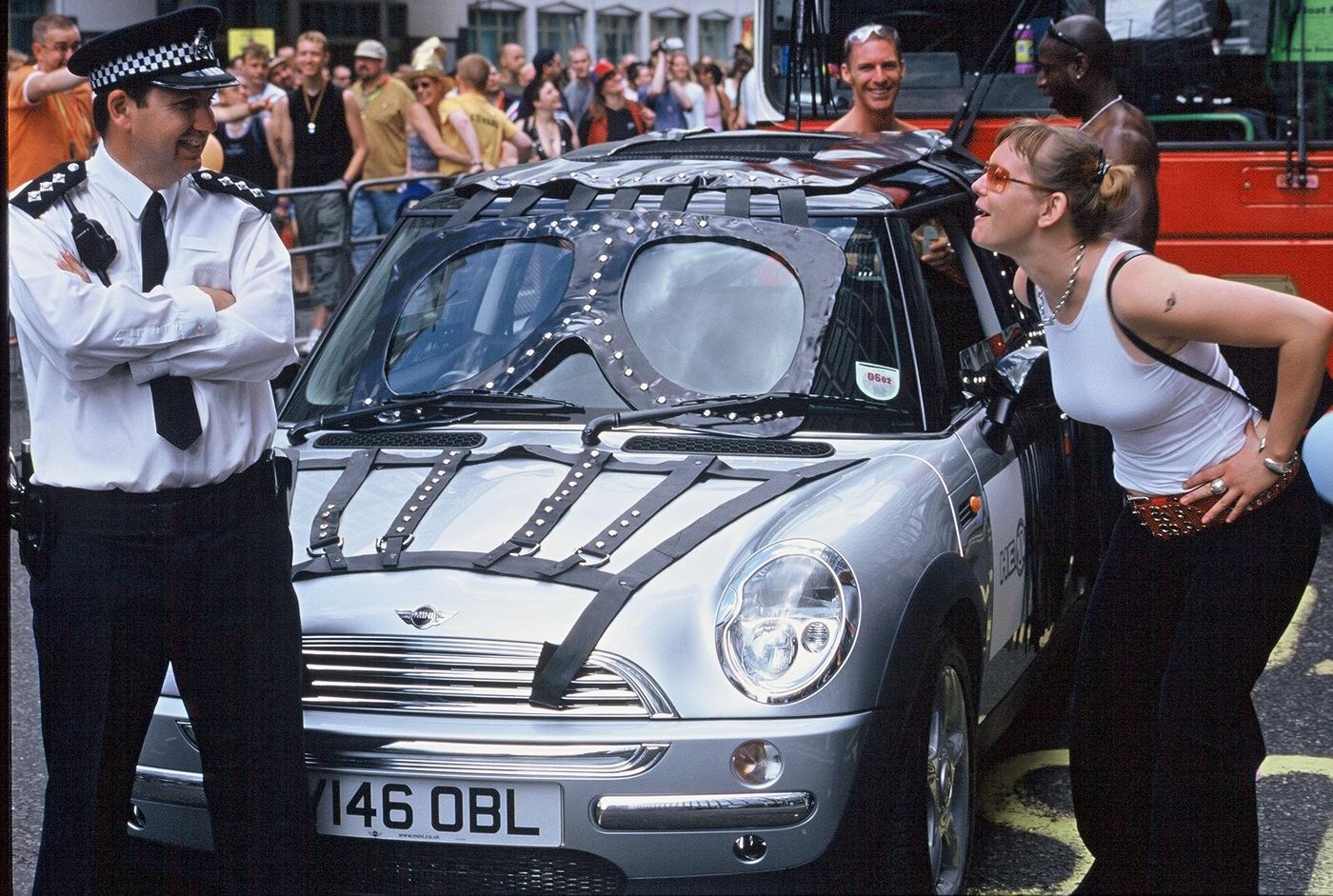 Production begins
The documented start of production for the BMW MINI is April 26th 2001. This is exactly 500 months after the original Mini was launched to the public on August 26 1959. However, the plant at Cowley was actually busy producing MINIs long before this.
The first RHD MINI a MINI Cooper Automatic, VIN TE00002, was built on 11th September 2000, with TE00001 (bizarrely) getting a build date 3 days later on 14th September 2000! The first manual Cooper and ONE were produced the following week.
There are stories of how the original 1959 classic Minis were truly hand built and evolved week by week. Data and anecdotal evidence suggests that many of the early R50 cars spent weeks in the Cowley factory, probably being given a much more manual build process than the mass production MINIs that followed. Whilst not on the same scale as the classics it is clear that this process of build, adapt and improve still existed with the modern MINIs.
Production of these early cars continued slowly up until the end of March 2001. Then towards the end of March and into April steadily more and more cars were built. In total 211 MINIs were built before the official production start date of April 26th 2001.
So, what became of these early cars?
We know that some of the Coopers were used by John Cooper Garages to develop the Cooper Works.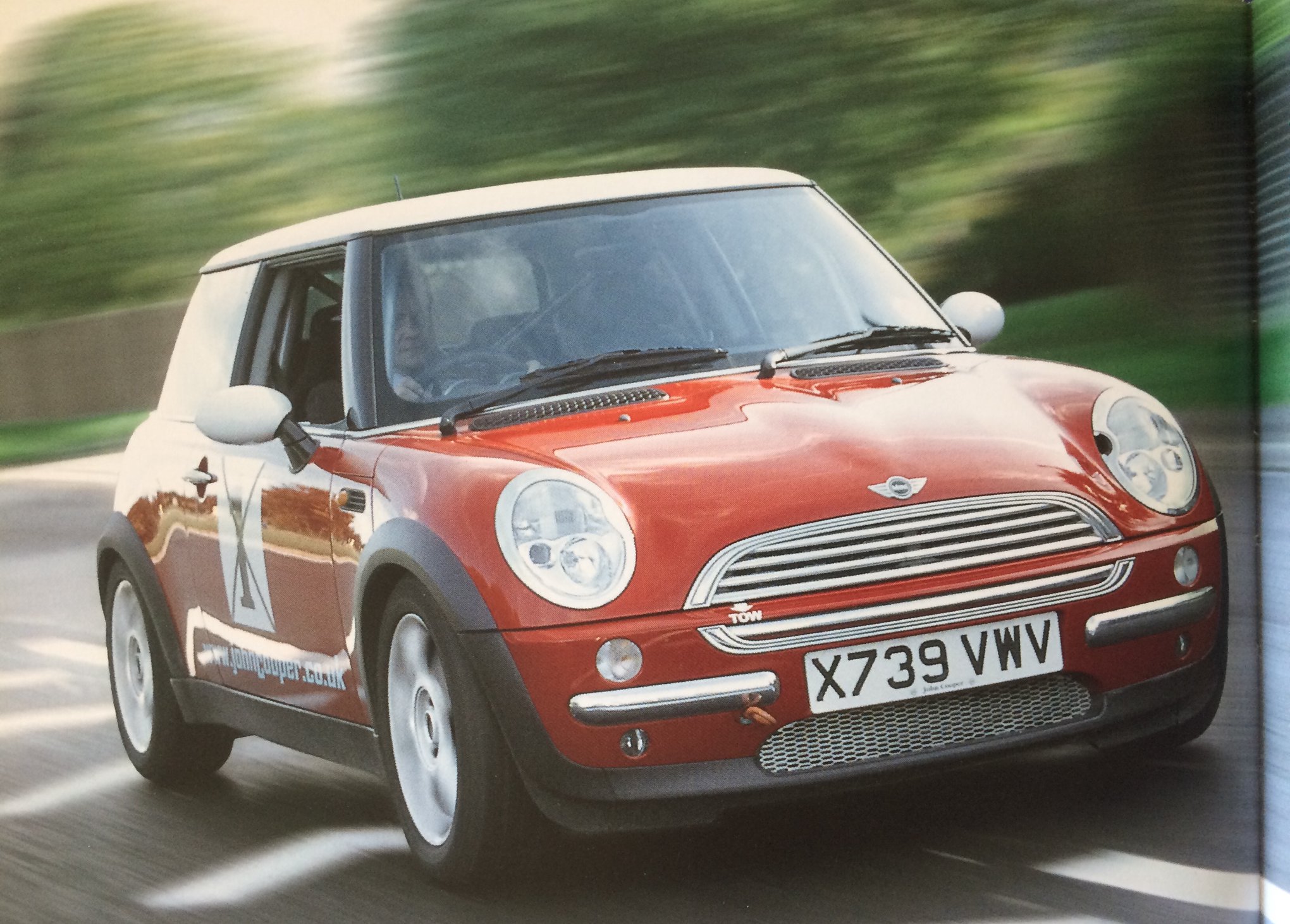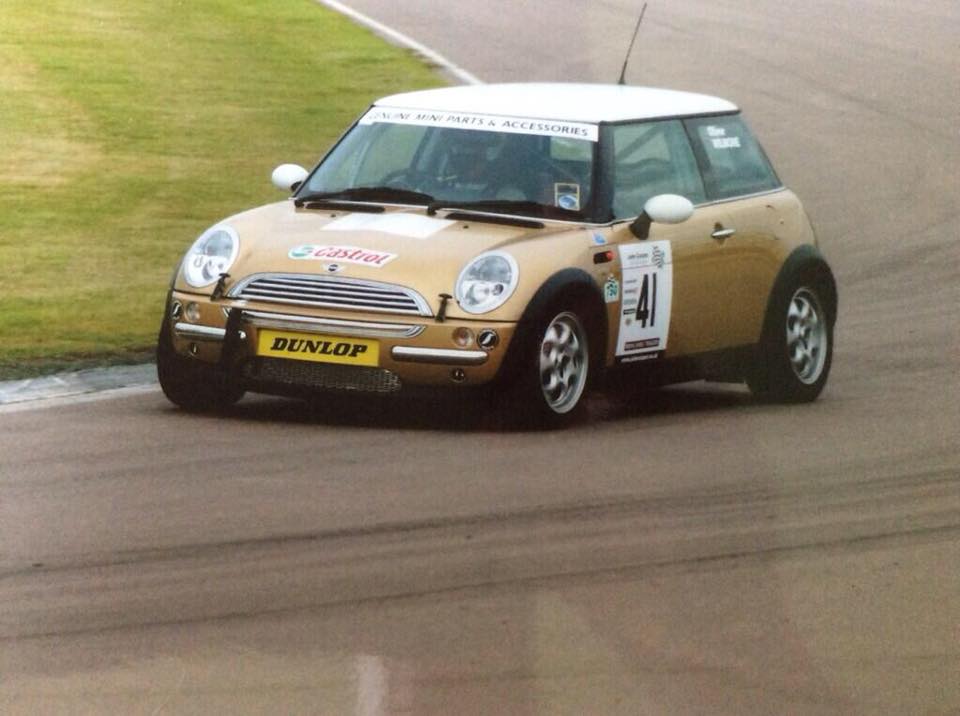 A couple spent their early life at least at the plant and were used by facilities management to drive around the site. Surprisingly though, many of them survived and became press cars, management cars or dealer demonstrators.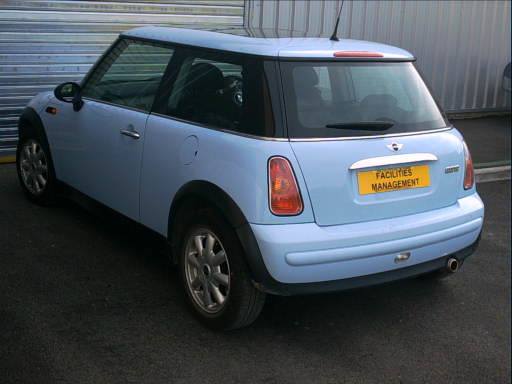 Press Cars
The press cars, almost all, have one thing in common. They are all on a Y Registration with the letters OBL at the end. In total there were 135 OBLs as they're affectionately known with 70 of these having pre-production build dates. The rest were made up of very early production MINIs, many of which would have been being working on before their official build date which we believe is assigned right at the end of the cars production and not as it enters the line.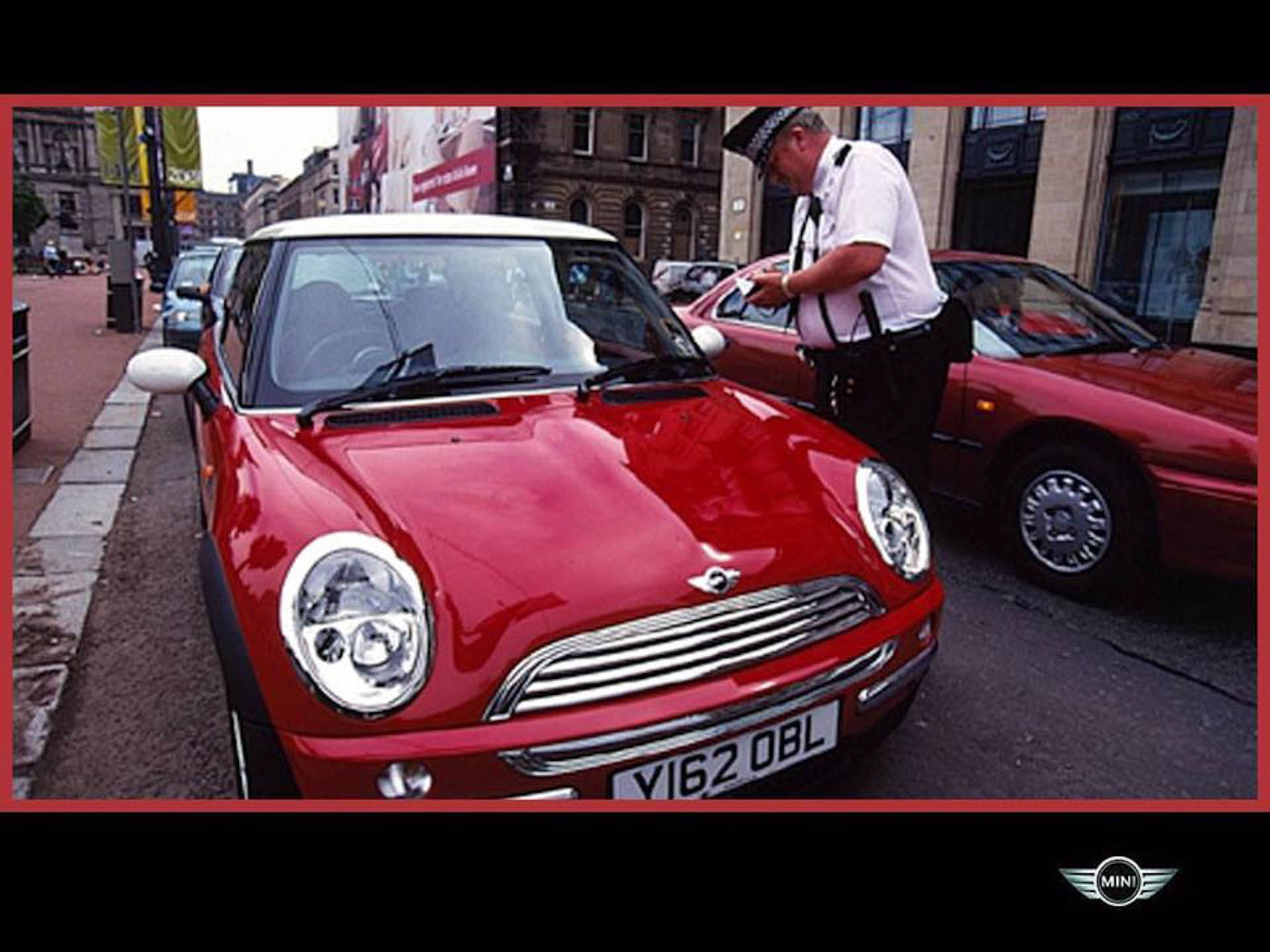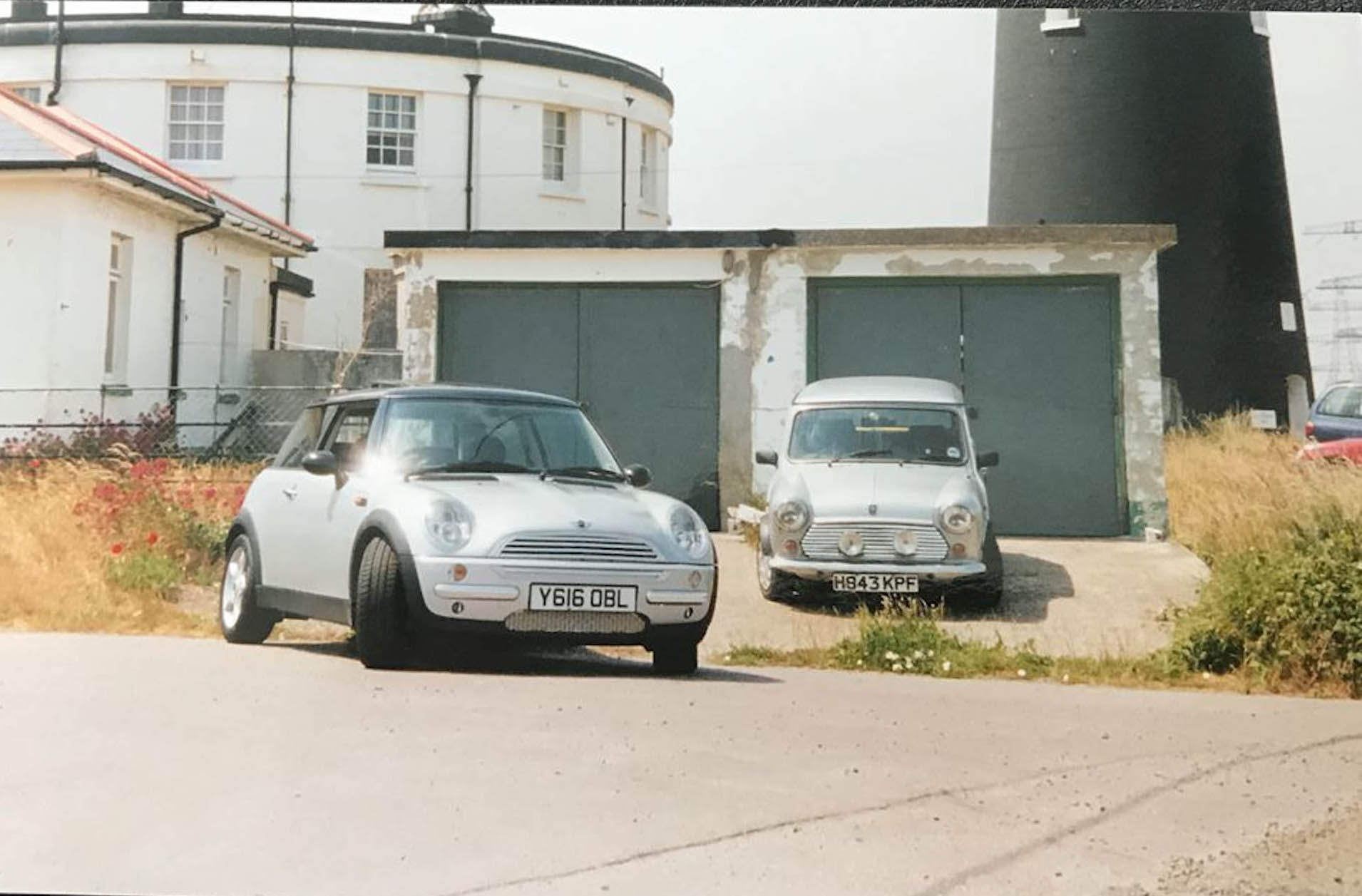 Of course there is an exception to every rule, there are also 5 YBL and 1 NBL cars also believed to be press / head office cars. One of which Y828 NBL can just be seen pictured on the right hand side of the below image to the right of Y96 OBL at what appears to be a launch event.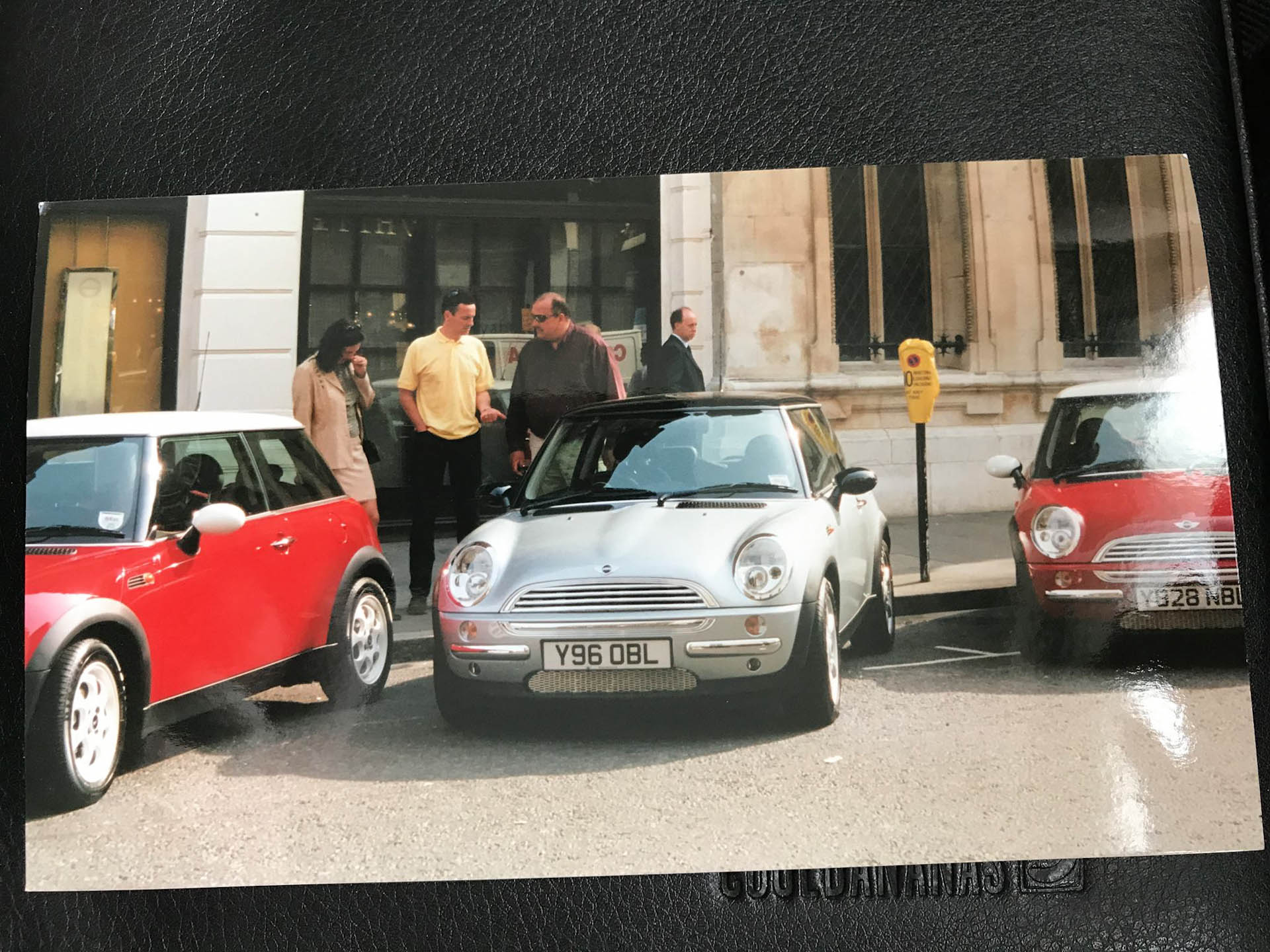 Dealer Demonstrators
Any MINI on a Y Registration can be considered an early car and many of those share the pre-production features of the OBL cars. With approximately 730 MINIs registered on a Y plate before the change in registration system, the Y Reg MINIs are few and far between.
Those that didn't receive a head office plate are believed to pretty much exclusively have become dealer demonstrators. Y522 EAN can be seen pictured in the new MINI showroom at Cooper Reading along with Y801 FAN and Y806 FAN outside.
At the time of writing it is believed around 400 Y Reg cars are still owned today.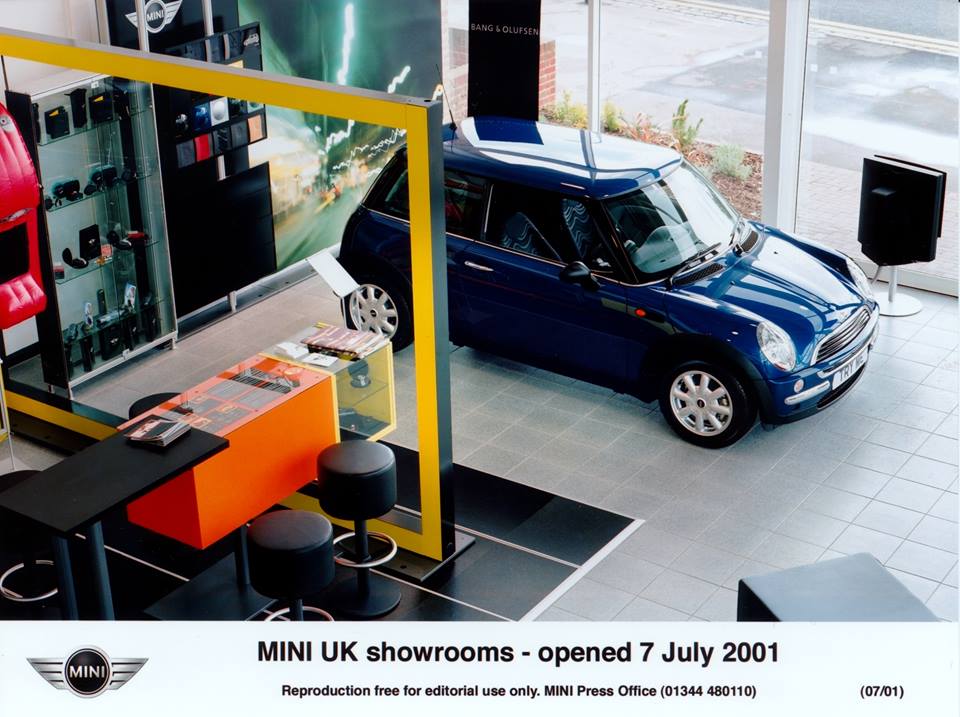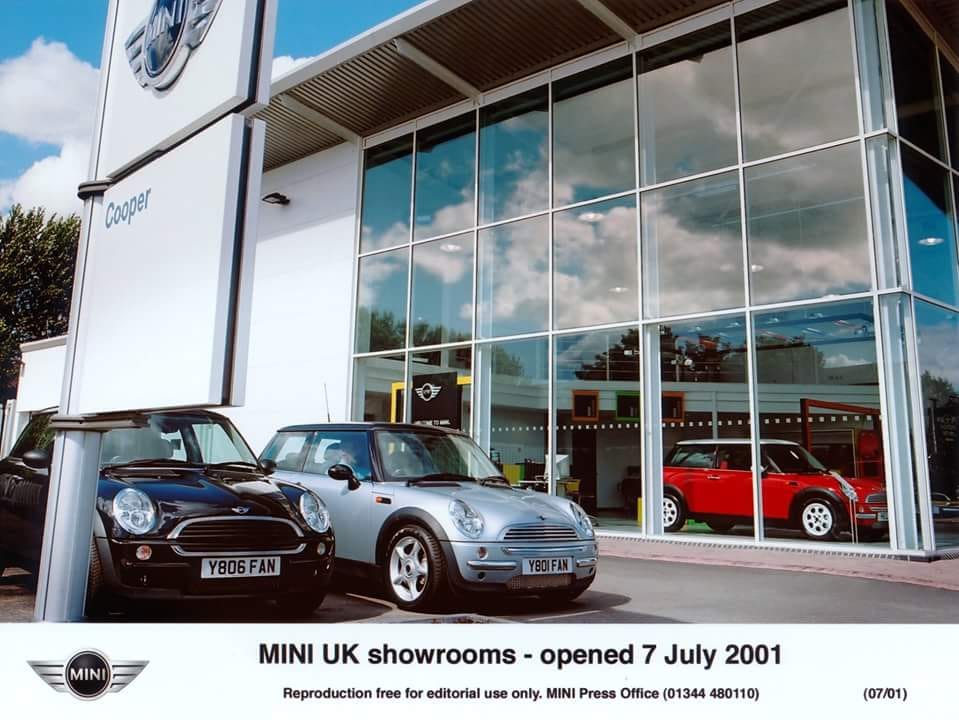 Early Features
Alongside the registration number these early cars also feature other signs of being pre-production. The seats, for example, of the very early cars are distinctive as they feature a ridge down the centre. This is present in the dealer literature photos of the time but only seemed to be in production for a small number of weeks, with the vast majority of MINIs lacking this ridge. Quality control sample parts stickers dated and signed also adorn many of the internal panels and seats and both Rover and BMW logos can be found within the cars.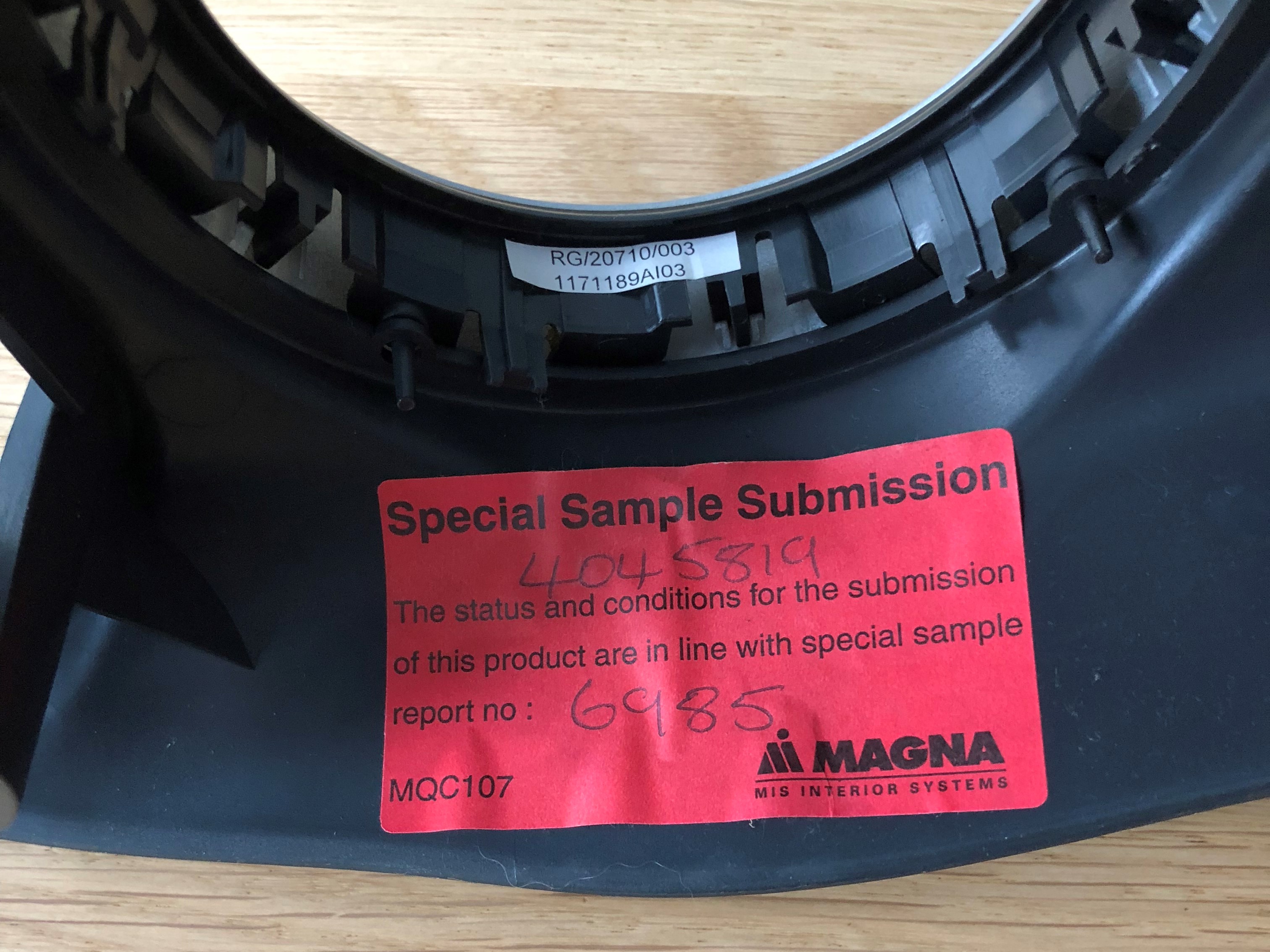 So just why is it that Y OBL MINIs are seen as so desireable to own?
There's no disputing the fact that an OBL MINI, especially the Red Coopers, attract a serious amount of attention every time they come up for sale. Any OBL commands a premium price over and above other MINIs the same age. We have seen cars sold within minutes of being listed and buyers placing deposits only to be gazumped before being able to collect the car. The below photograph from a 2001 magazine feature somes up these aucitons of an OBL well!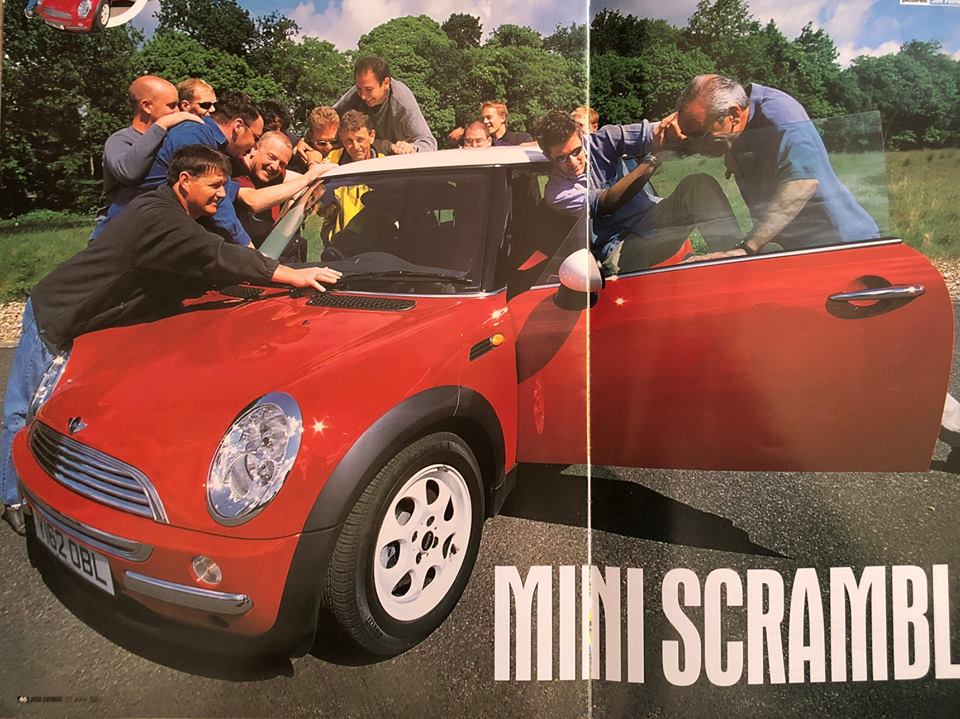 People are attracted to the unusual, belonging and the querky. Like the classic Mini before it, the modern MINI attracts those collectors wanting to own their part of the story. The provenance and distinguishing mark of an Y OBL registration plate is a recognisable symbol of this part of the MINIs history. And whilst we have seen examples of 51 and even 02 plate MINIs being built early but registered late and having some of these pre-production qualities the limited number of Y registered MINIs giving an obvious sign of being an early car appear to follow very closely behind the OBL in the desirability stakes.