How Many Are Left - October 2019
Written on 23 August 2019 by R Hill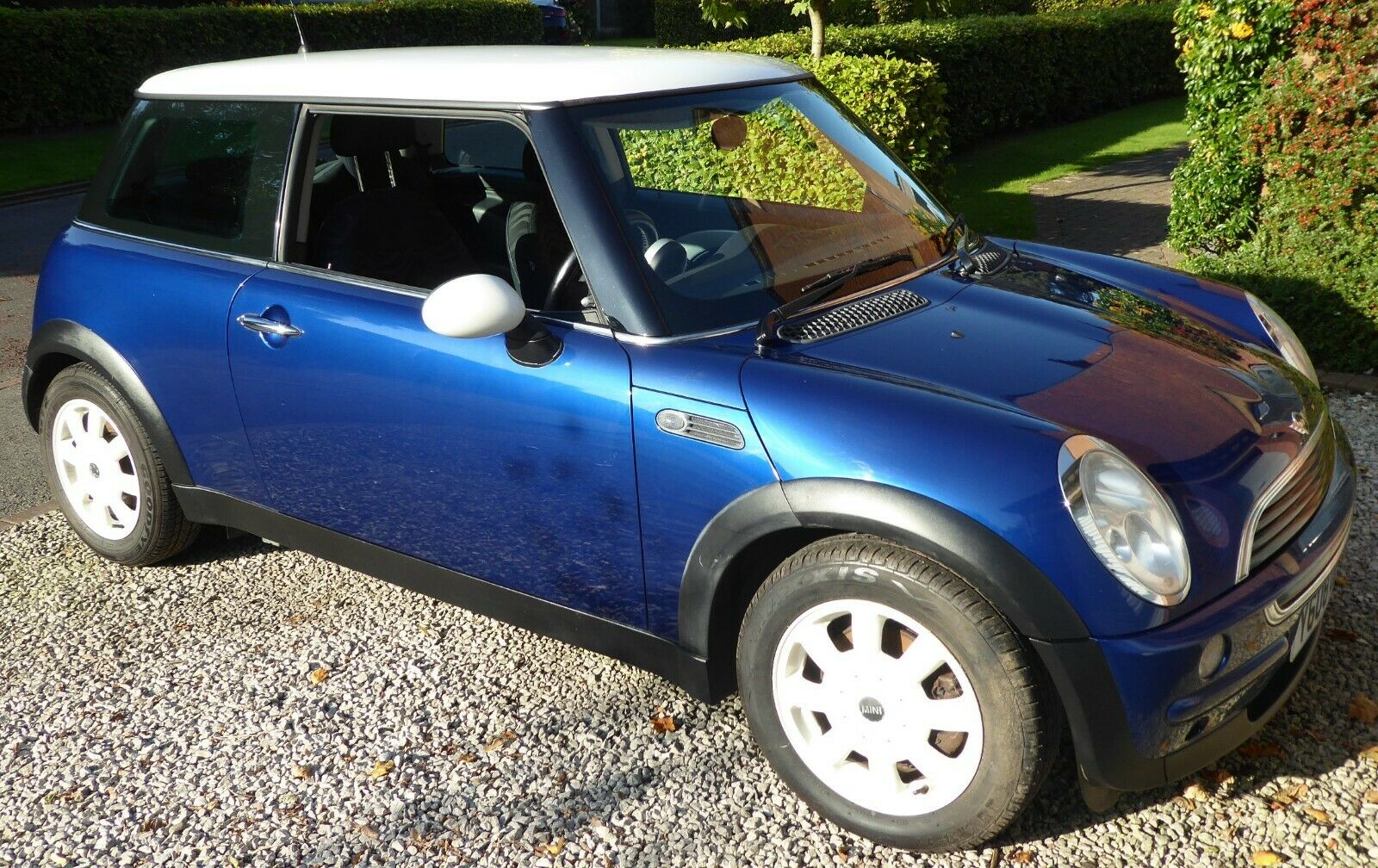 Every increasing interest
In the past 4 weeks we've seen the earliest known surviving registered MINI ONE, Y608 OBL, come up for sale and fetch £3000, a Silver OBL, Y191 OBL, appear on Auto Trader and be sold unseen within 30 minutes of listing, a Red Y Reg Coooper with Cooper Works conversion, Y4 JSJ, be sold on Facebook Marketplace with the new owner travelling through the night to pick it up and interest in early R53s really starting to take off with the sale of the oldest Electric Blue press car being made despite the necessary work to get it road worthy again.
So it would appear that since writing The history of the Y Reg MINI from the numbers over 18 months ago interest in these early cars has really taken off. That particular blog piece along with one about the histroy of early R53s was picked up and re-hashed by Quentin Willson in Classic Cars magazine.
Data Sources
The data used back then has also grown and gotten more reliable. Whilst tax status data is still slightly harder to get hold of (but not impossible), we're now able to query the MOT database on a regular basis to keep that up to date. Registration and VIN number combinations for the early cars has been verified using a paid for service, so the picture for Y reg data is now a lot clearer than before.
How many are left now
So the question is, 18 months on, How many are left now?
The total number of MINIs registered on a Y registration was previously calculated at 634 with an estimated 700 due to private plates etc. With private plates now accounted for and data having been verified I now believe that estimate was pretty spot on with the confirmed number of registrations standing at 686. This does not include the 6 R50s registered on an X reg. Although it should be mentioned that at least 1 of those does still exist and is owned by a collector.
265 of these MINIs are currently taxed, this is down from 321 previously! Interestingly though, this doesn't mean less MINIs exist as the number of SORN has risen from 85 to 144! Whether this is due to the time of year or people hiding them away we'll just have to wait and see.
What about the OBLs
What everyone always asks is, what are my chances of getting an OBL. Well if you take the number of taxed OBLs without a known owner, my advice is, if you see one for sale, regardless of colour, buy it and buy it quick!