Himley Hall British MINI Club 2019 - 12th May 2019
Written on 12 May 2019 by R Hill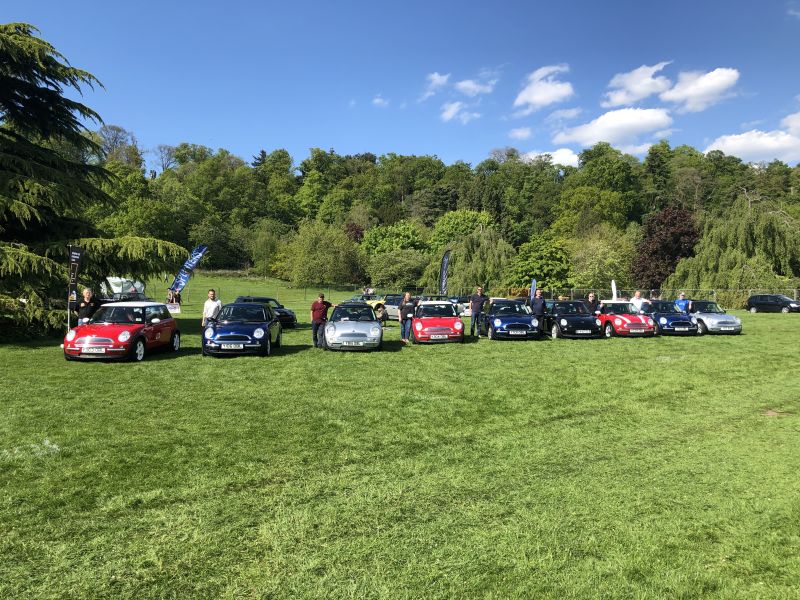 10 R50 MINIs made there way to Himley Hall on Sunday 12th of May for the British MINI Club show to the MINI Y Register and Owners Club Stand.
At least 2 other 2001 Y Registration MINIs were in attendance.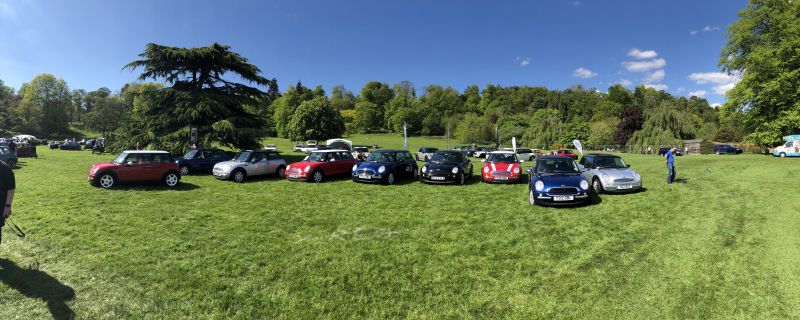 It was great to see both old faces and new. The most recently acquired MINI was what we now believe to be the oldest MINI ONE on the road. A very tidy looking Blue Y-OBL registration, Y106 OBL.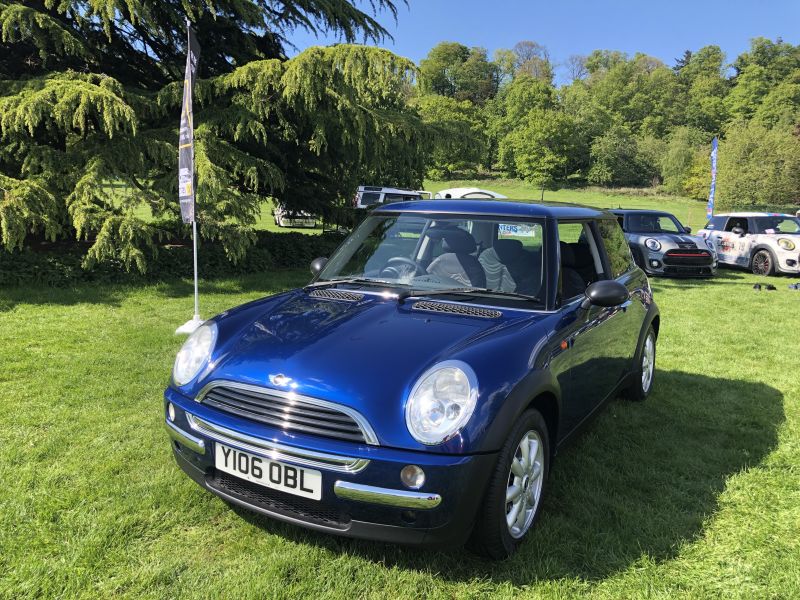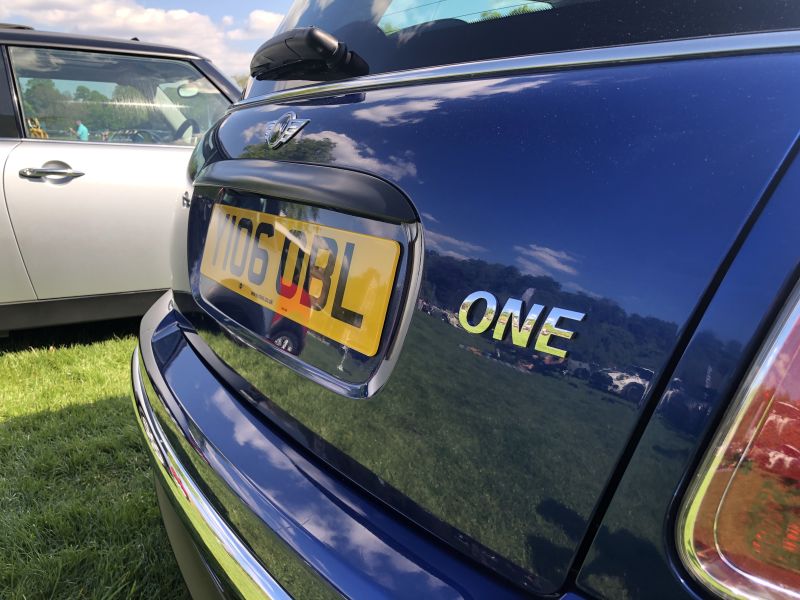 The weather on the day was fantastic. And thanks to Andy Stewart I got to enjoy both of my passions in one place, MINIs and cycling!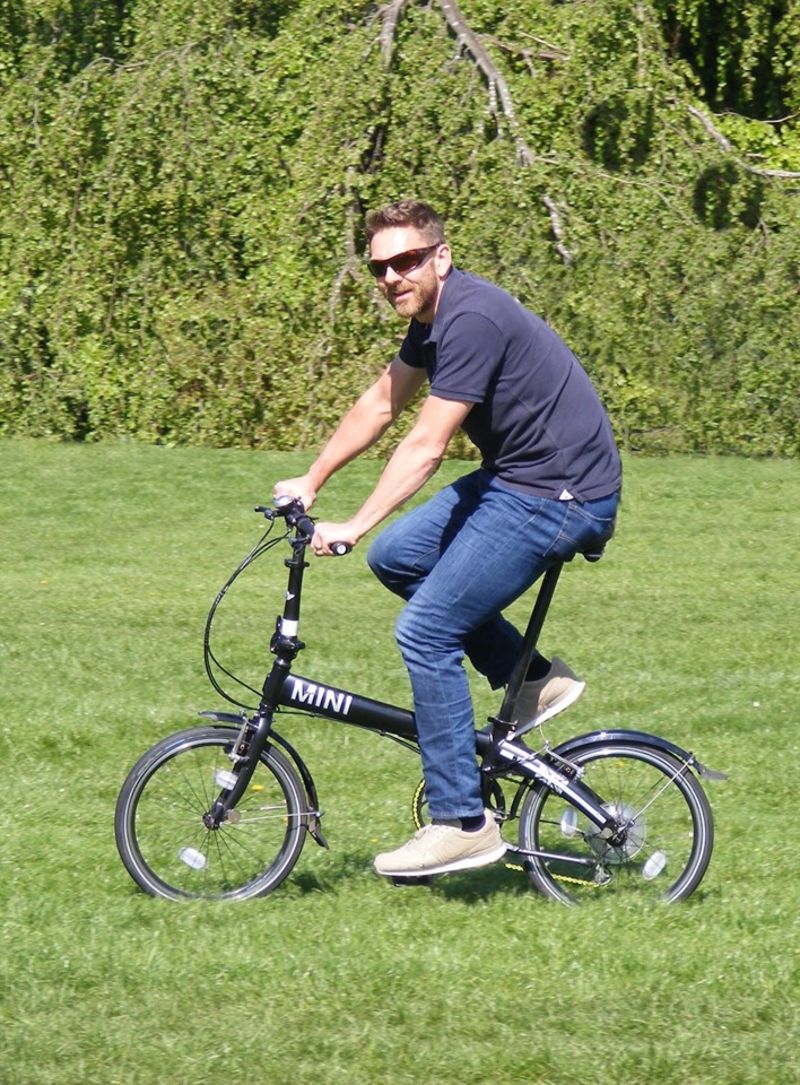 He'd brought is fablous eBay purchase of a MINI folding bike along with him!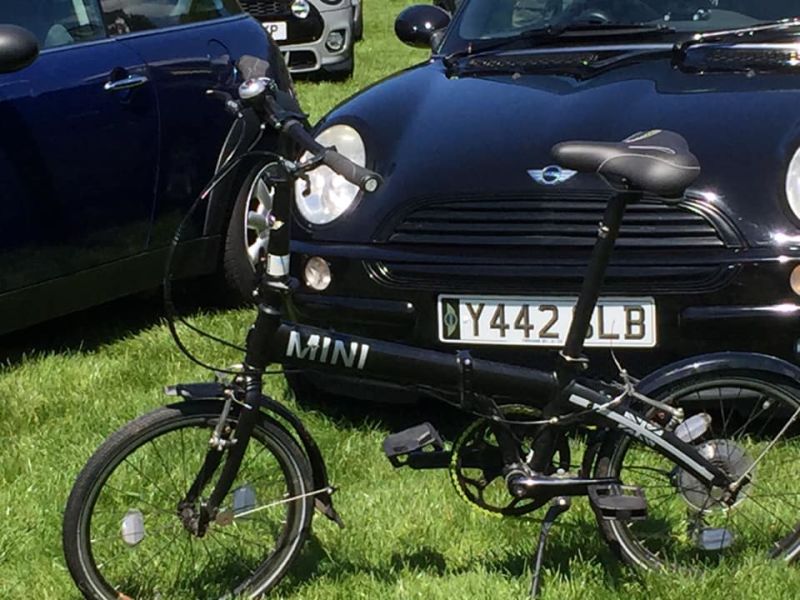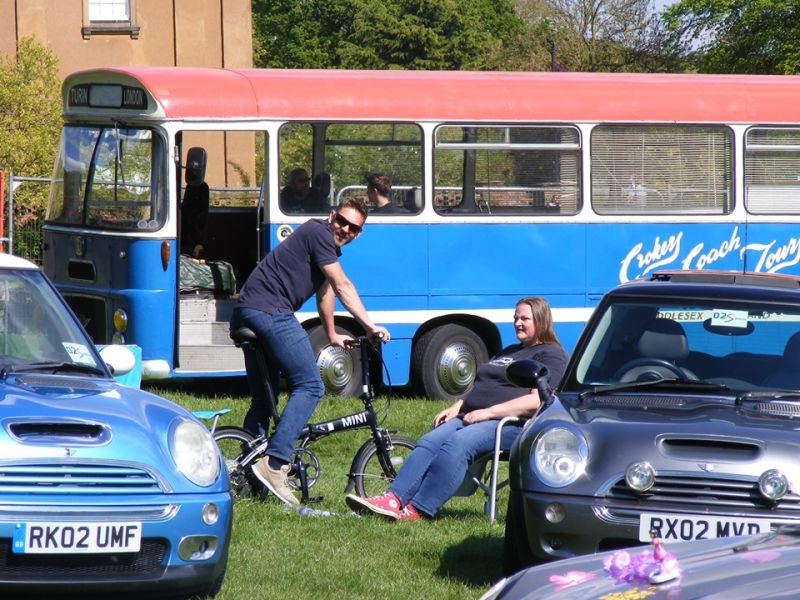 Y904 OHB was in attendance but not on the register stand. This Cooper Works #9 conversion is getting closer and closer to looking like Mike Cooper's old #1 conversion, using lots of reference to this magazine car, Josh is doing a fantastic job!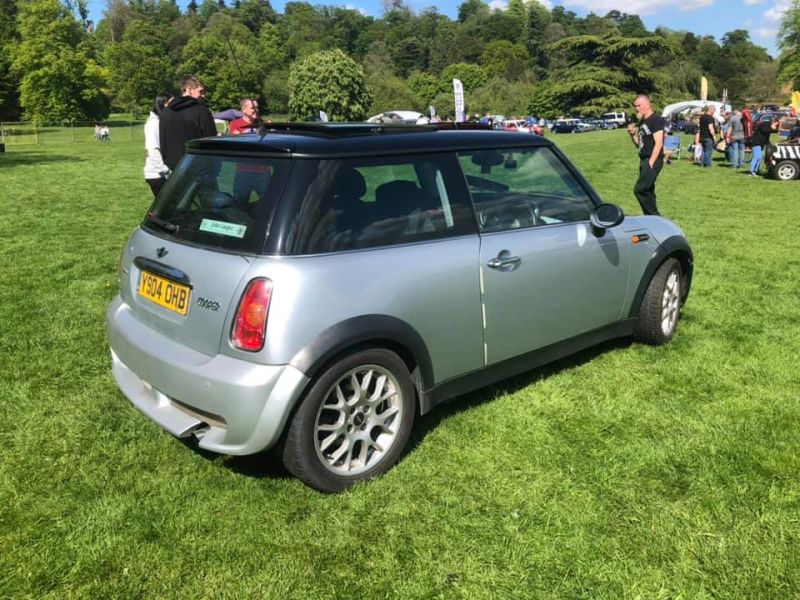 It was a great opportunity to catch with friends both old and new, much like the cars in attendance, 2 of which I bumped into in the service station of the way, proving a lot changed in the world of Mini in 1 year! Although it was noted that some of the "classic" MINIs were actually newer than our R50s. At least 1 51 plate classic was spotted.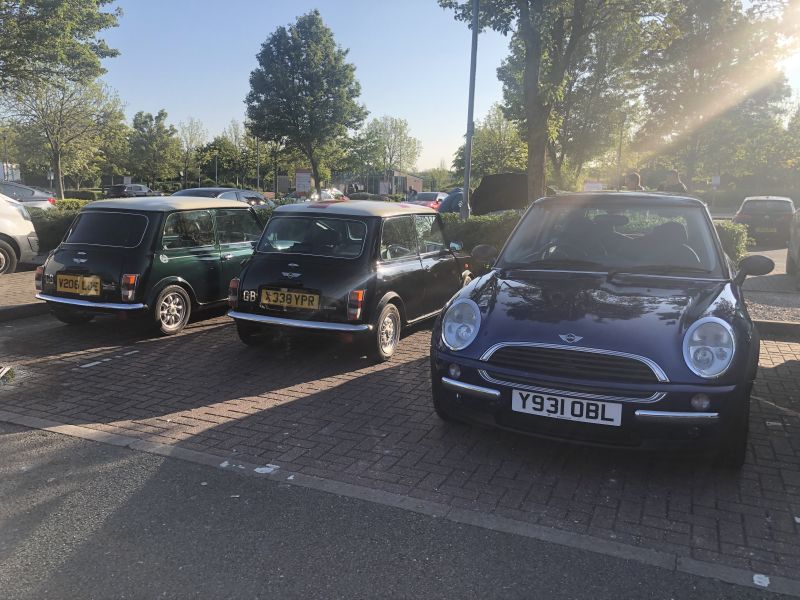 I left concluding that everyone really wants a Y-Reg, even if they pretend it's a modern JCW they really want!